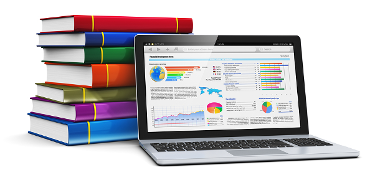 Many readers of my blog will know that my first book, Healthcare Analytics for Quality and Performance Improvement, published by John Wiley and Sons, Inc., was released in October 2013. One important niche that my book addresses is the need for a university- or college-level healthcare analytics text that is useful for both experienced and emerging healthcare analytics professionals.
Many universities and colleges are starting to offer courses on the topic of healthcare analytics. The challenge is that although there are textbooks on healthcare quality improvement, statistics, data quality and governance, and "advanced analytics" (such as predictive analytics and machine learning), there are very few credible texts that put these concepts together in a cohesive way that is both accessible to learners and comprehensive enough for seasoned healthcare professionals.
If you are a college or university instructor teaching a course about healthcare data, reporting, and analytics, you may wish to consider my book Healthcare Analytics for Quality and Performance Improvement. Already in use for Healthcare Analytics courses at high profile institutions (such as UCLA), my book is a popular choice for instructors looking for an in-depth but accessible reference that bridges the gap knowledge gap between health IT specialists, front line staff, QI teams, and administration.
For more information and details about the book, here are some links that may help:
If you are interested in an evaluation copy for possible use in a course, please follow this link for the John Wiley & Sons instructor evaluation copy request form.
If you select my book for your course, I'd be happy to work with you to develop specialized or custom content (such as slides and handouts), and even provide a guest lecture via teleconference.
If you have any questions, please don't hesitate to contact me via email at trevor@healthcareanalyticsbook.com.